PLAY. SEE. INNOVATE. ELECTRONICS.

• High fun and success factor
• Mobile and compact system

• Fast circuit design with magnetic contacts
• Arrange modules directly on a sketched schematic template

• Short circuit protection
• Expandable experiment system
MOBILE ELECTRONICS CONSTRUCTION KIT WITH MAGNETIC CONNECTION TECHNOLOGY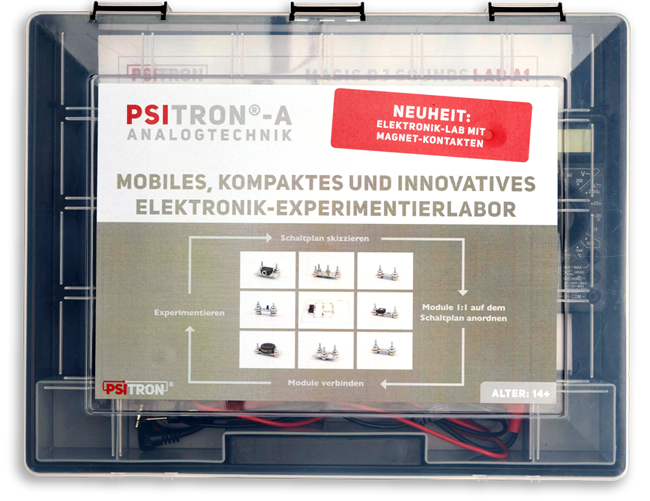 Our new product PSITRON®-A was developed by experienced electrical engineers and teaches the most important basics of analogue electronics playfully and with the help of practically proven experiments.
Thanks to a novel magnetic contact technology, stable and contact-safe electrical connections between the electronic modules can be easily made or released.
Circuits can be set up identical to the connection lines in a circuit diagram and modified very quickly. The simplicity and clarity of the system promote the learning effect and enthusiasm for electronics.
The user acquires skills to invent new electronic systems from his own ideas.
THE PSITRON-A-BASIC (Early Bird) MODULES
FREE EXPERIMENTING ON THE PSITRON-BOARD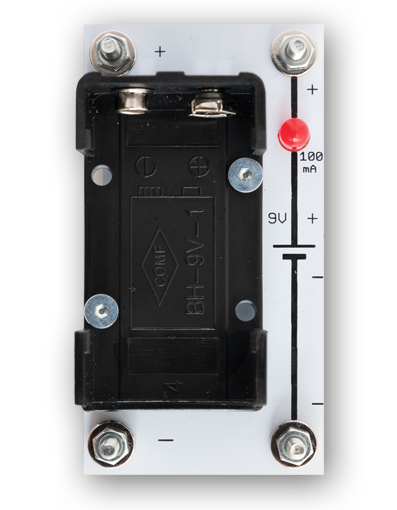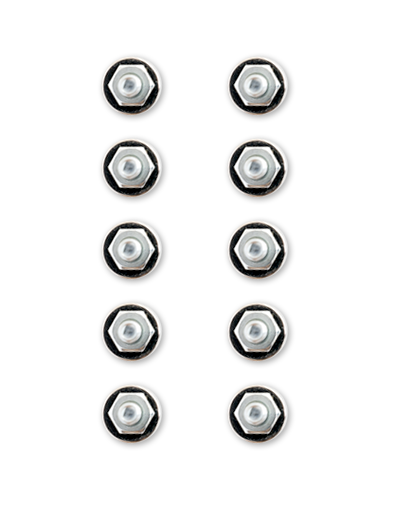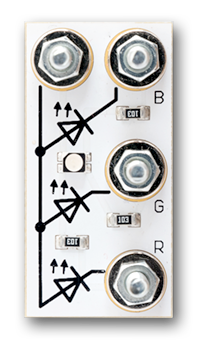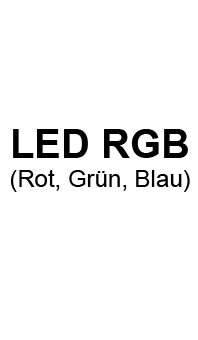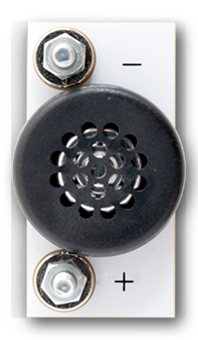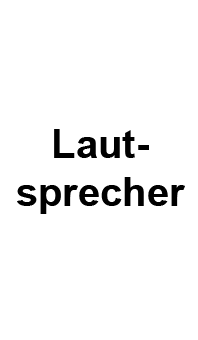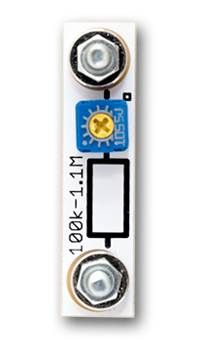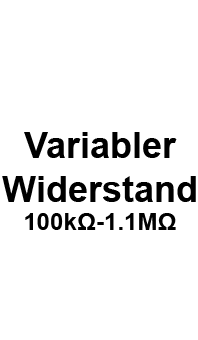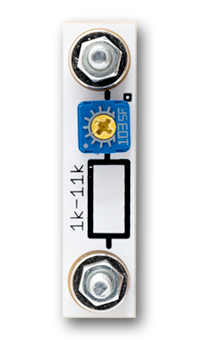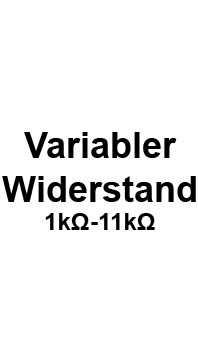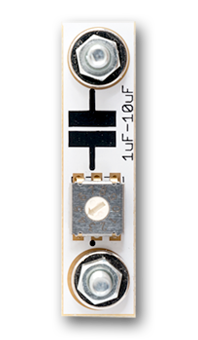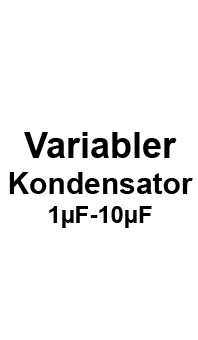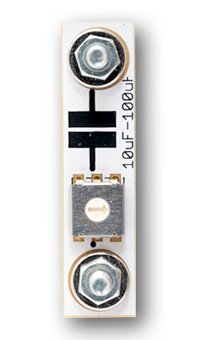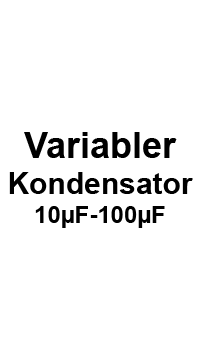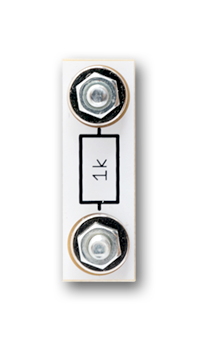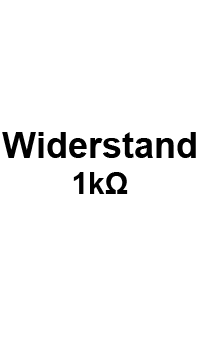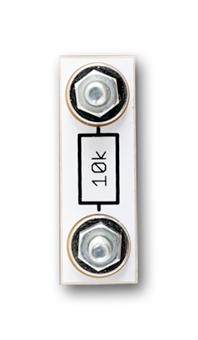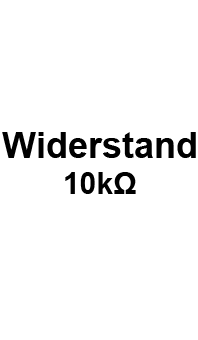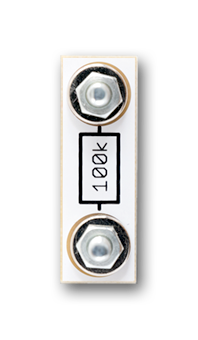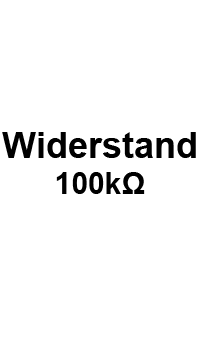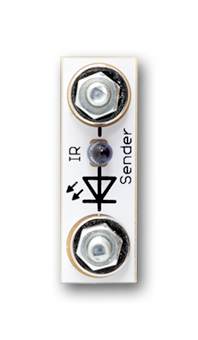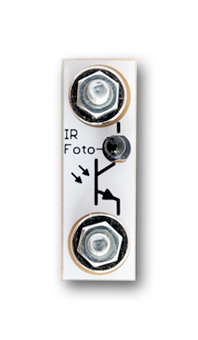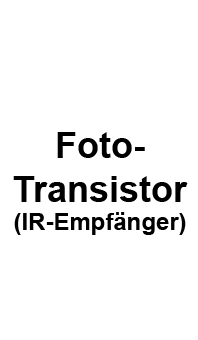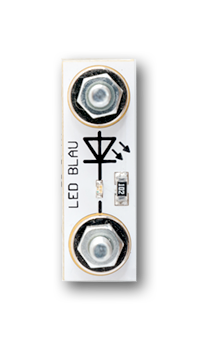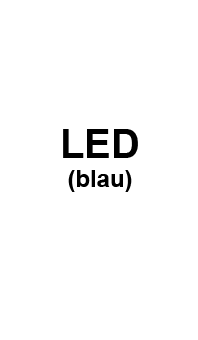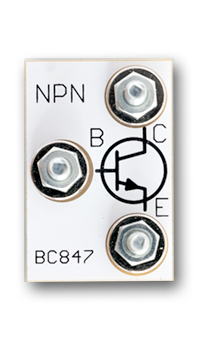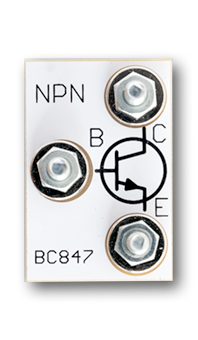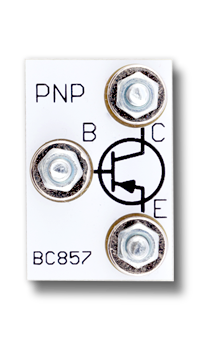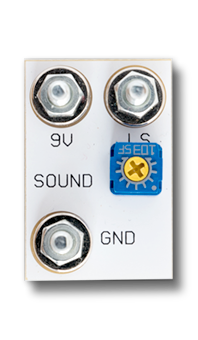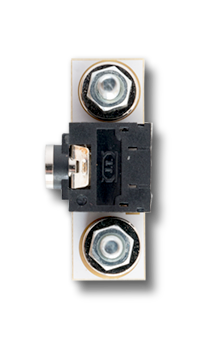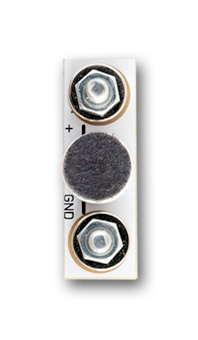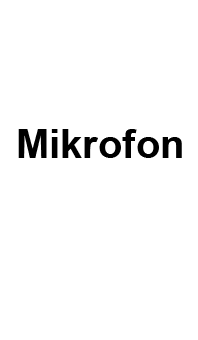 LABS AND CIRCUIT DIAGRAMS PROVIDE INSTRUCTIONS AND ARE EXTENSIBLE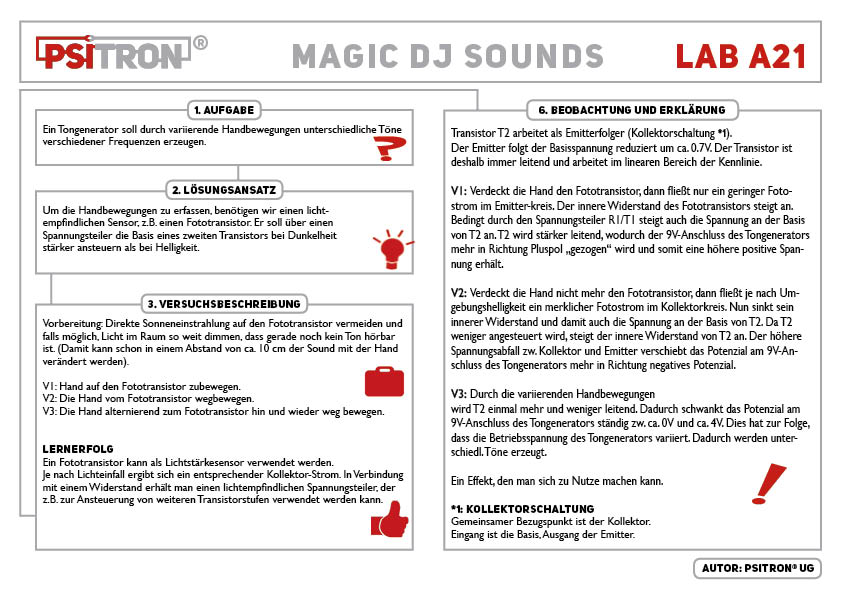 A lab consists of an experiment on a specific topic and a circuit diagram with which the aquired knowledge can be verified.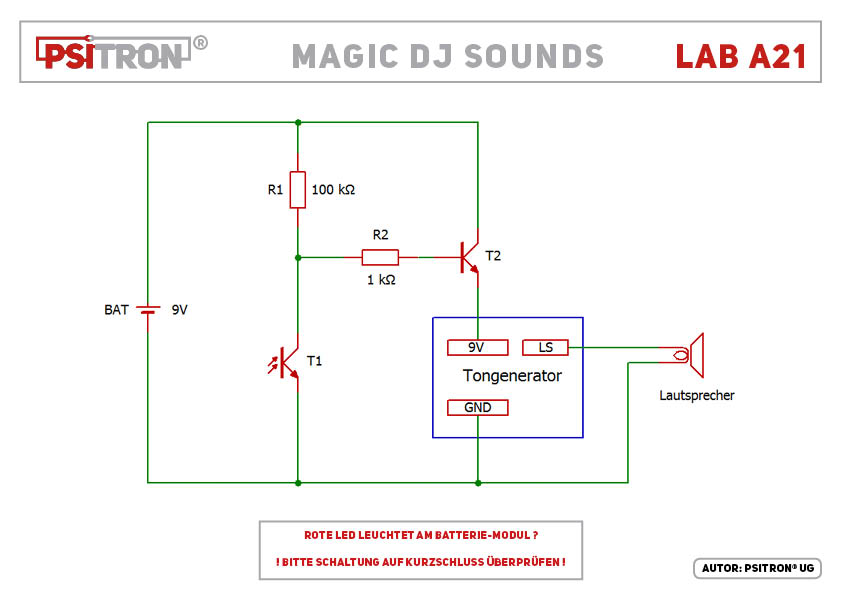 The circuit can be built directly on a sketched circuit diagram. Thus, the circuit remains clear and legible even during operation.
AGE RATING FROM 14 YEARS. NO TOY. PSITRON CONSTRUCTION KITS CONTAIN SWALLOWABLE SMALL PARTS!
All PSITRON kits contain small parts, eg. small magnets, cylinder pins, screws and nuts that children can swallow. Magnets can adhere to intestinal walls and cause intestinal injuries.